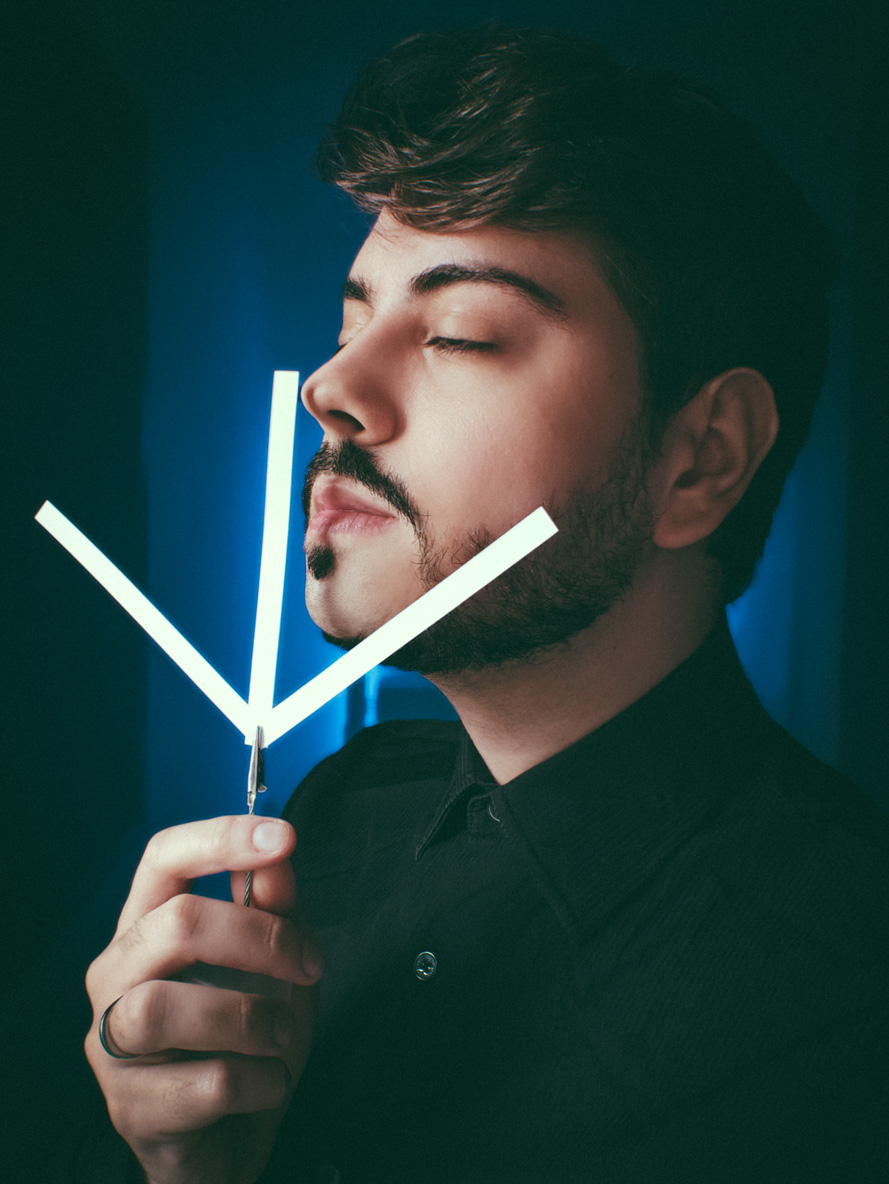 Creative Formulas was created in 2020 by an independent perfumer from Brazil, with 7 years of experience in the development of fine perfume fragrances.
The purpose of this website is to help the independent perfumery community providing high quality formulas, ideal for students or just to understand how professionals formulate.
I believe that perfumery should not be complicated, so I developed a smart formula system, an information system and other tools that can help our perfumers' routine.
All formulas published here are the result of lots of research, trial and error. I use common and easy-to-buy materials to create unique fragrances, you will not find them anywhere else.
I also provide high quality perfume formulas based on GC/MS (Gas Chromatography / Mass Spectrometry) analysis, of the most popular perfumes on the market today.
Feel free to send me a suggestion or formula request.